I want to tell you a bit about the program so you can make an informed decision whether this is right for you.

This program is for client-based businesses.
These are businesses that provide professional services to individual clients.
These are professionals who make the world a better place.

They provide alternative health and wellness services,
help people create amazing relationships,
work with kids,
help their clients overcome chronic conditions,
teach people to achieve their goals and find their purpose in life,
deal with anxiety and depression,
help us be more organized,
find the ideal nutrition and the list goes on.
My goal is simple. It is to help you grow your business
This can mean different things for different people:
Make more money
Impact more people
Reach more goals
Reach your goals sooner
Move closer to your vision
And since you are here maybe,
You feel stuck;
You want to learn;
You want to be inspired;
You actually need to grow your business and do that now.
If any of that applies to you, you have come to the right place
What is this Mastermind?
This is a facilitated group of like minded client-based current or future business owners
You join a group of people who are at different stages of their business
You get private access to an online platform loaded with information
You learn from others and share your learnings
You get a constant stream of actionable suggestions
You will have access to tutorials, templates and case studies
We have a weekly live call to answer any and all of your questions and to help you move the needle forward.
The call is recorded so you'll never miss anything.
This is how it works:
You pay a monthly subscription fee
You can cancel any time
There is zero risk. If you don't feel like you are getting the value in the first month I'll refund your payment - no questions asked. You just have to let me know.
Every successful client-based entrepreneur I know gets the help of someone who has been in their shoes before. I am no exception.
Here are the three things I think are going to provide the most value for you:
A group of amazing people that will help you uplevel your business;
Actionable steps toward growing and stabilizing your business;
Real life lessons you can implement right away.
This is the most cost-effective way to make a difference in your business. You get tons of value for a nominal payment.
I've been an entrepreneur and consultant for over 20 years. My goal is to share what I have learned with as many business owners as possible and this is a great way to do it. Been there, done that is no exaggeration. There is little I have not seen or directly experienced in business.
So I want to encourage you to take a small step that can have a great impact on your business right here and right now by clicking the Enroll Now button.
If you have any questions whether this is the right program for you, I would be more than happy to help you make the right decision. Just go to my website www.nicolaykreidler.com and set up a time to talk. Completely free with no strings attached.
Your Facilitator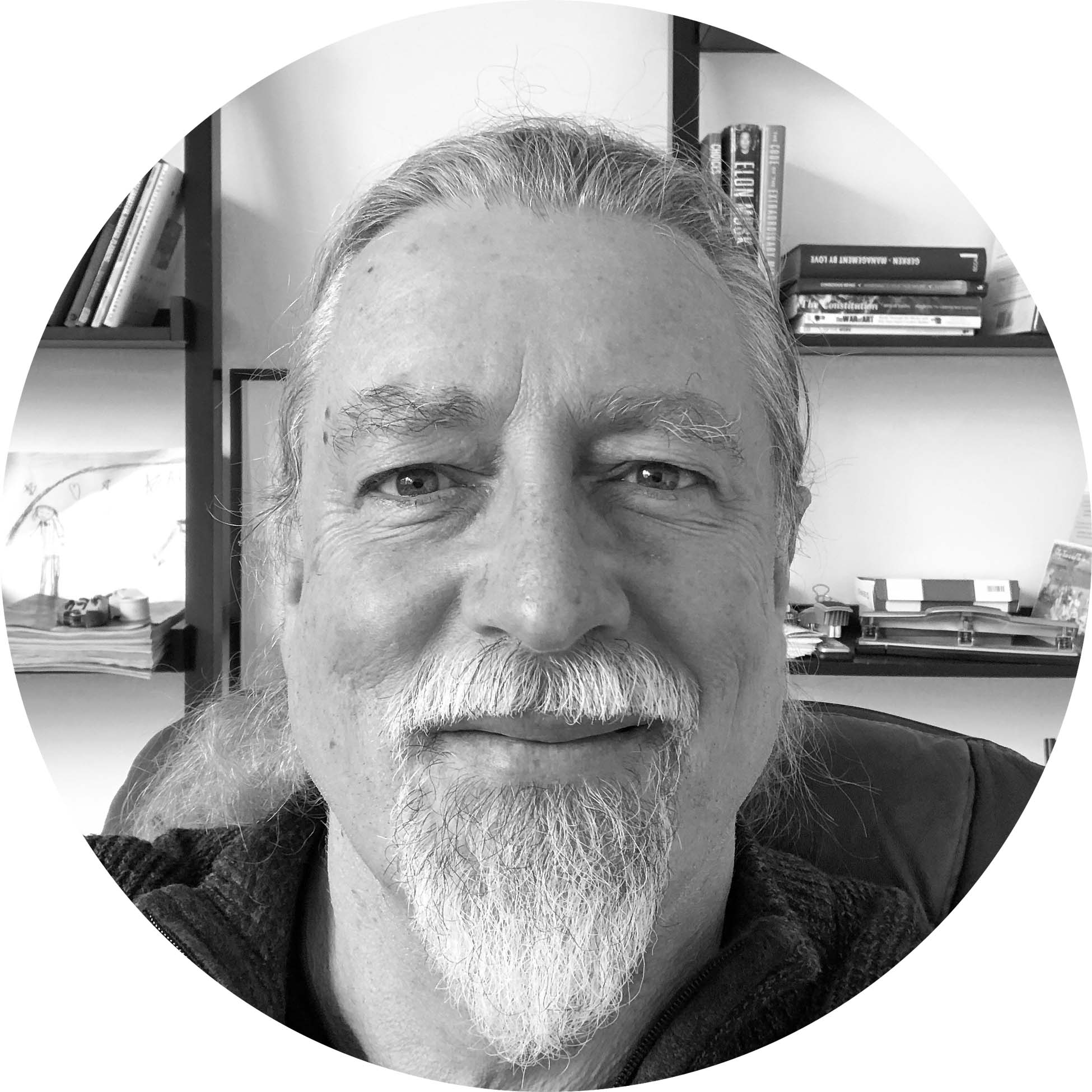 I have been a business owner and consultant for over 20 years. I was in my 20's when I opened my first real business - a large whole-food restaurant serving 1200 meals a day of organic, locally sourced vegetarian food - well ahead of it's time. It would not have been successful if I had not had the mentors, peer group and teachers who helped me understand the intricacies of business and I would have not have been able to grow it vertically and horizontally to a million dollar business.
My interest in alternative healing, teaching, personal growth, spirituality and studying the mind has taken me down many fascinating personal and professional pathways from consulting to some of the largest hotel and resort companies in their health and wellness endeavors to co-founding a multi-brand organic children's clothing company.
Many business and consulting opportunities later I am happy to pass on what I have learned in the hopes that you too can grow your business to where it can help you realize your vision in life and in business.
Together with my team and expert partners at Nicolay Kreidler Consulting, we are a strategic planning and development consultancy that works with mission-driven organizations in the health, wellness, and hospitality space to become more successful and effective in fulfilling their vision and mission.
As a seasoned consultant, I have a proven track record in meeting each client's unique needs. As an expert in the field of strategic and operational planning, marketing and service development, my consulting has guided many clients through measurable change and helped them reach their personal and business goals.

Our mission is to help business owners and operators develop strategies, tools, and skills so they can succeed in delivering their great service to the community. We work with professionals to scale and position their business so they can achieve their short and long-term financial goals.
Frequently Asked Questions
When does the mastermind start and finish?
Your access starts as soon as you enroll with full access and continues month-to-month. You can always cancel before the next period starts.
How long do I have access to the Mastermind?
You will have access to the Mastermind until the end of your subscription.
What if I am unhappy with the Mastermind?
We would never want you to be unhappy! If you are unsatisfied with your purchase, contact us in the first 30 days and we will give you a full refund.