Ready to Grow Your Holistic Business?
If growing your business is on your mind every day, it's time to move that needle.
Enroll Now
EVERYTHING YOU NEED TO GROW YOUR BUSINESS
Do you want to make a greater impact, help more people, and increase your revenue? Are you a client-based business?
At Lead Grow Thrive we help those who provide amazing services across the spectrum of physical, emotional, mental and spiritual well-being attract the all clients they want, earn what they deserve, and have the freedom they desire.
If you are at a point where you need to make changes, do something, create something - and that time is now, it is time to take action and enroll.
You will find the program to meet your needs.
Featured Courses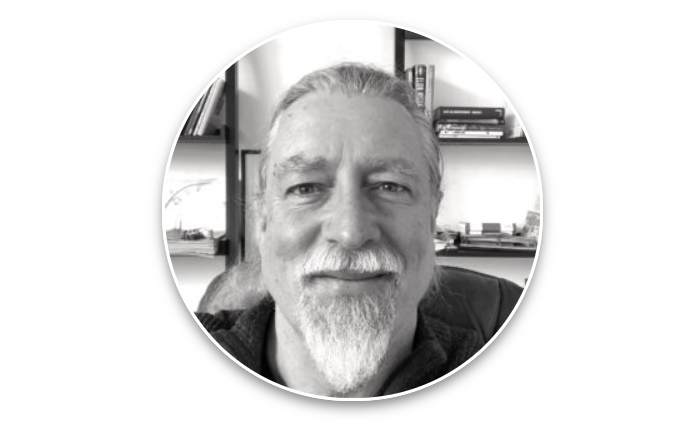 ABOUT NICOLAY H. KREIDLER
My name is Nicolay H Kreidler. I have been a serial entrepreneur, coach, advisor and consultant for over 25 years. If there is one thing I have learned it is the importance of letting those, who have had the experience you want, help you.


I have helped hundreds of business owners like yourself grow and develop their businesses. From mental health providers to nutritional counselors, from yoga studios to acupuncture clinics, from health food businesses to supplement businesses.


My greatest reward is to see the transformation my clients experience when the results of their efforts are truly recognized
.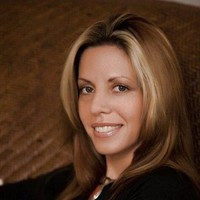 "As an entrepreneur, it has been a pleasure to work with Mr. Kreidler. For the last 15 years, I've worked on two projects with him and his expertise in setting up a small business for success has been very helpful to me.His coaching style, level-headedness, and business acumen helped me achieve my goals. I couldn't have done it without him."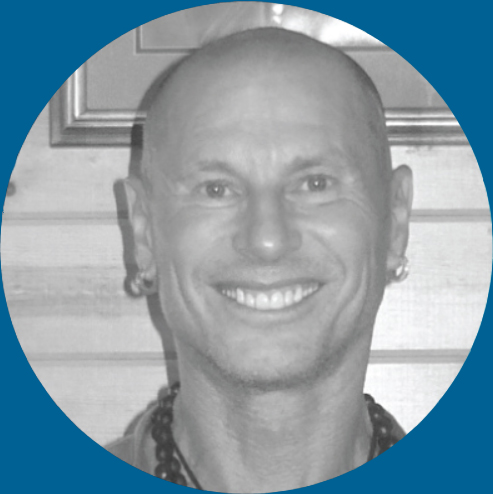 "Thank you Nicolay for the outstanding job you are doing and have done, navigating our way through a very trying set of circumstances."
- Andrew Salony, Alchemy Holistic Bali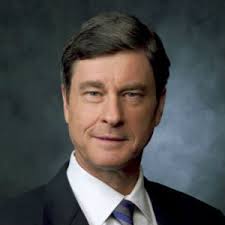 "Your hard work, contributions, and solid performance have played an integral role in helping drive improved results for the company. Creating success in a year that presented both challenges and opportunities is to be commended and rewarded. Together with grow our business amidst a slowly recovering economy and finalized our strategic plan that has positioned us to focus on the core Wyndham brand."
- Jay Litt Senior, Wyndham International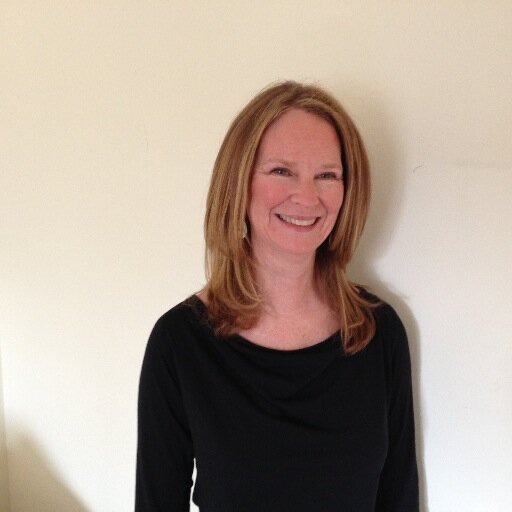 "I am grateful for Nicolay's patience with my creative and often scattered mind. He has helped me set goals and gently held me accountable. He is generous with his time and I enjoy working with him."
- Mel Scott, Blind Alive LLC